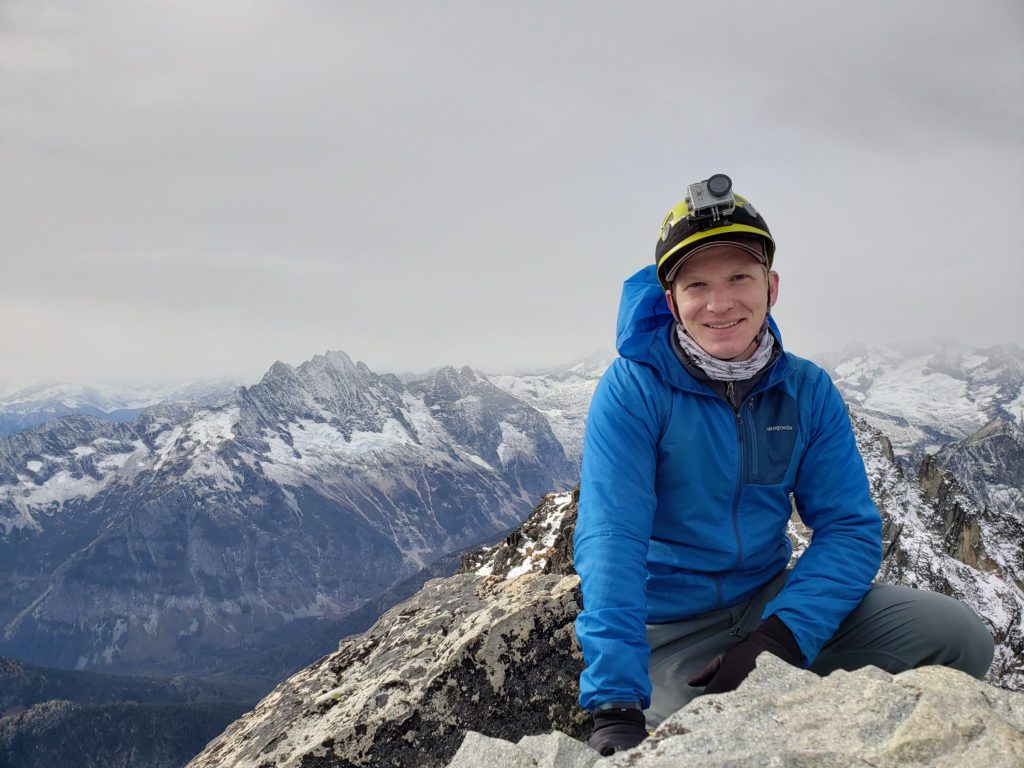 When something goes wrong in life, just scream "Plot Twist" and move on! … And that is how this site got started.
In my late teens I fell into a pattern of drug addiction, near arrests, drug dealing and a plethora of other unhealthy habits. I am lucky, or blessed if you believe that kind of thing, that I came out the other side a functioning adult with decent career prospects and no criminal record. As far as I am concerned, I got out soon enough because I rediscovered the outdoors. The fresh air, the sound of a waterfall in spring, a calm walk in gently falling snow. I had all of this as a kid but gave it up for the struggle and heartache of someone who thought the seedy underworld was commendable a way of life. After all, Scarface looks pretty cool on the big screen.
I hope the story and beta you see here helps someone else some day. Someone who is struggling in the same way. I hope my story and experiences can inspire just one person to reach for the stars and attain whatever goal it is you are looking for.

Others go to church on Sunday, I go to the mountains. That is where I find peace, reflection and meditation. It is where heaven comes down to earth. As far as I can tell, it is where one truly finds themselves.
This site is all about sharing my love of these places with the world.

"Mountains are not Stadiums where I satisfy my ambition to achieve, they are the cathedrals where I practice my religion."
— Anatoli Boukreev